Mannequin Shop
Pick your texture, length, and color — our large selection of mannequins offers every option for every budget for cutting, coloring, and
styling with ease.
Categories
Your one-stop-shop for all things professional beauty.
Custom Kit Assembly
School kits are our specialty. With thousands of items to choose from, we assemble custom kits based on your school's specifications. Keep it simple – we make it easy for you by also offering premade kits that include carefully chosen items for every program.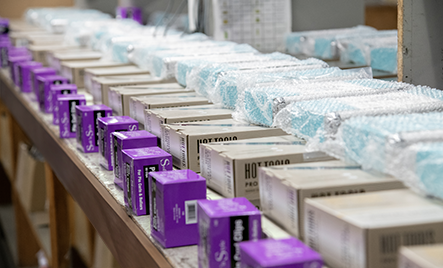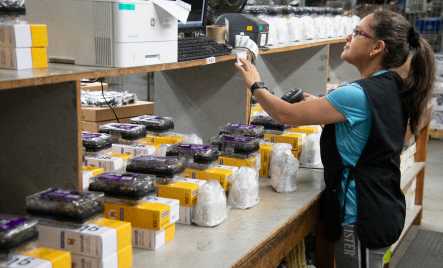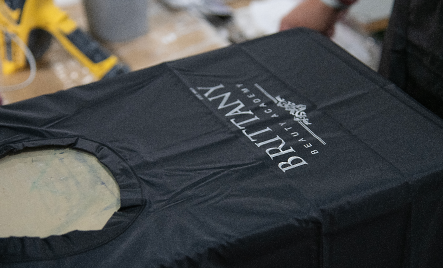 Over 150 Brands
Our inventory features a large selection of top national brands and exclusive Burmax brands.
Private Label
Burmax specializes in sourcing products at great prices. If you would like to have your company logo printed on one of our products, we can help! Contact us for a quote today. Minimum quantities apply.